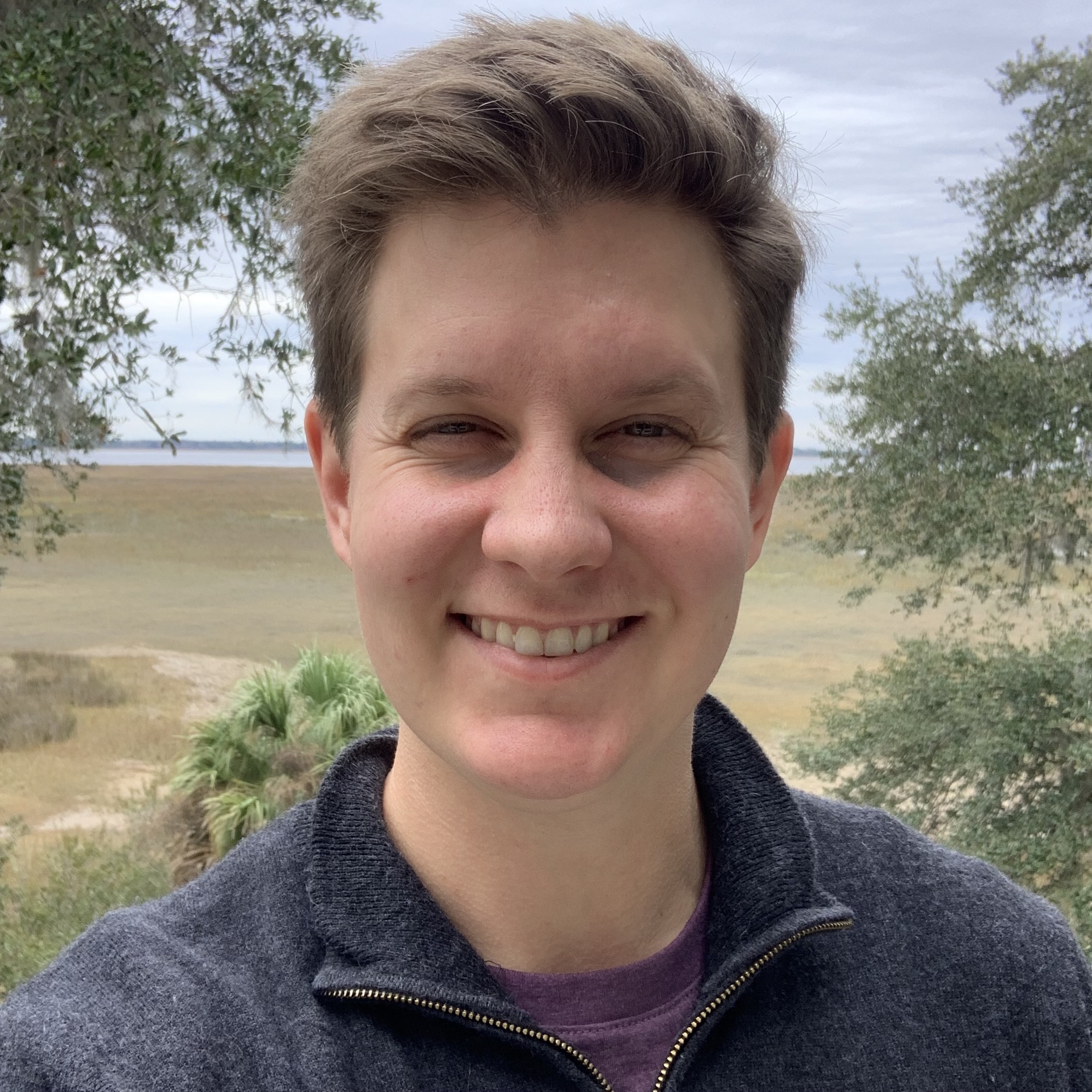 Harry Bray
Mathematical Sciences Department
George Mason University
hbray [at] gmu [dot] edu


Mentoring
Letters of recommendation
If you are asking me for a letter of recommendation, please do the following:
Include the earliest deadline in your request.

Note that I can only guarantee being able to write for you with at least 1 month of notice if this is a first time letter, and 1 week of notice if I have already written for you before. You should ask even if you are late.

If there is no clear deadline, make one up for me.
Remind me regularly of the deadline.
Consider this advice.
Undergraduate research
Undergraduate research projects I've led include:
Other
I am not a formal advisor of these students, but I enjoyed talking with Mitul Islam, Samantha Pinella, and Feng Zhu during the overlap of their time as graduate students and my time as a postdoc at the University of Michigan.
The Lab of Geometry at Michigan
I was the director of the Lab of Geometry at Michigan - LoG(M) from summer 2017 to spring 2020.

LoG(M) is an undergraduate math research program. It is part of the Geometry Labs United network. The lab runs 3-4 projects per semester with emphasis on computation and visualization as media for engaging undergraduates in modern mathematical research. Each project is led by 1-2 faculty supervisors with assistance from 1-2 graduate student mentors, and 3-4 undergraduate researchers.

My role as director of LoG(M) included the following:
recruiting and supporting project mentors
recruiting and mentoring qualified undergraduate researchers
developing students' computing and communication skills
providing feedback to students on written material
leading projects