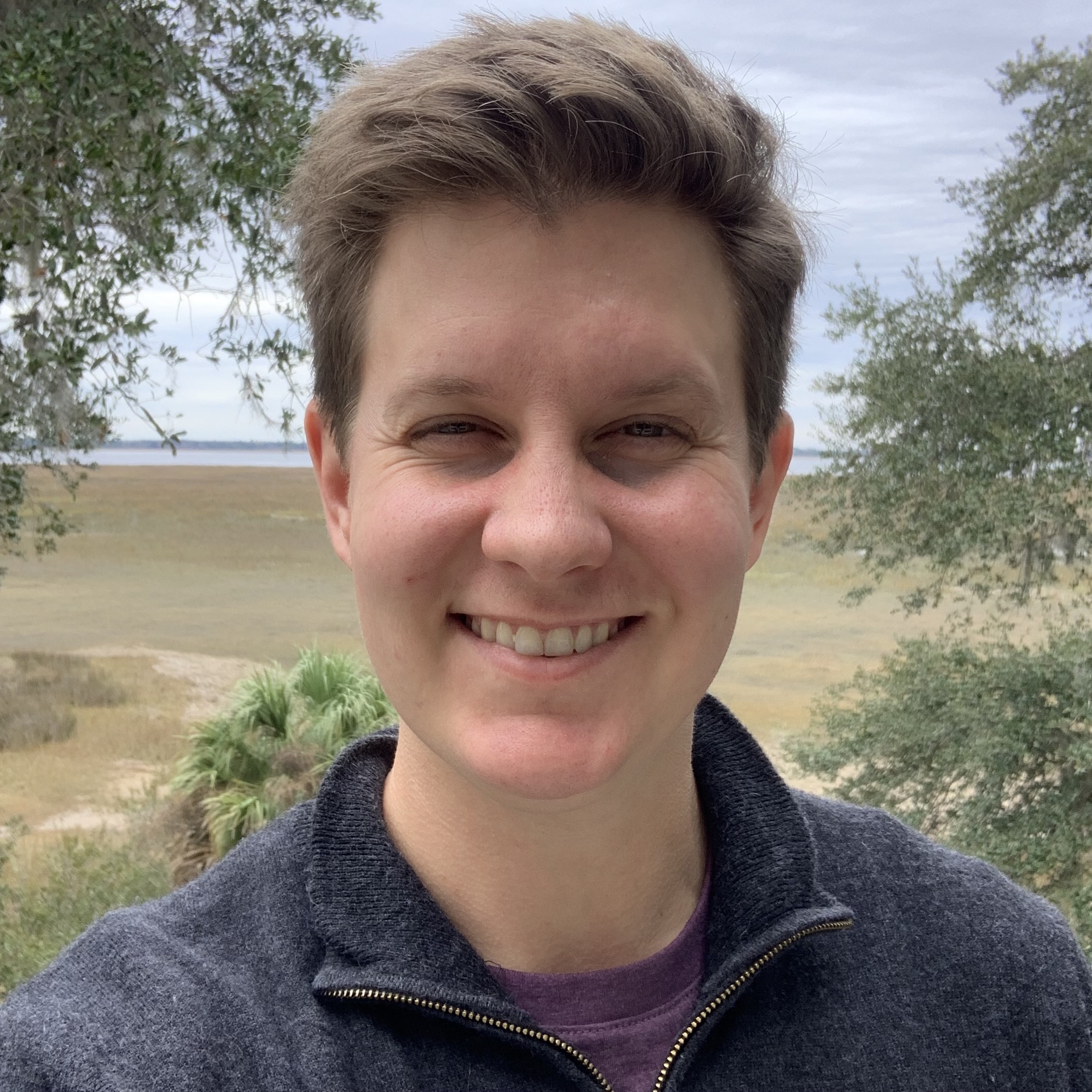 Harry Bray
Mathematical Sciences Department
George Mason University
hbray [at] gmu [dot] edu


Professional Service
I co-facilitated a workshop on Standards Based Grading and Active Learning in May 2021 through the DC-MD-VA Communities for Mathematics Inquiry in Teaching (COMMIT) Network with Sommer Gentry and Rebecca R.G..
I co-facilitated an Active Learning Discussion Series: on Equity in the Classroom at GMU in April 2021 with Joanna Jauchen.
I was an organizer of IBL lunch, a working group focused on interactive teaching, at the University of Michigan for the 2019-2020 academic year.
I coorganized the MAA panel So You're (Going to Be) a Postdoc: Now What? A Panel Discussion on a Fulfilling Postdoc Experience, at the 2020 JMM with Francesca Bernardi and Patricia Klein.
I coorganized the conference LG&TBQ+ (webpage) with Autumn Kent in June 2019.
I was the director of LoGM, the Lab of Geometry at Michigan from Summer 2017 to Spring 2020.
I was a panelist on the Association for Women in Mathematics panel at the 2019 JMM, titled: Promoting Inclusion in Stem.
Commmunity outreach programs I have been involved with: