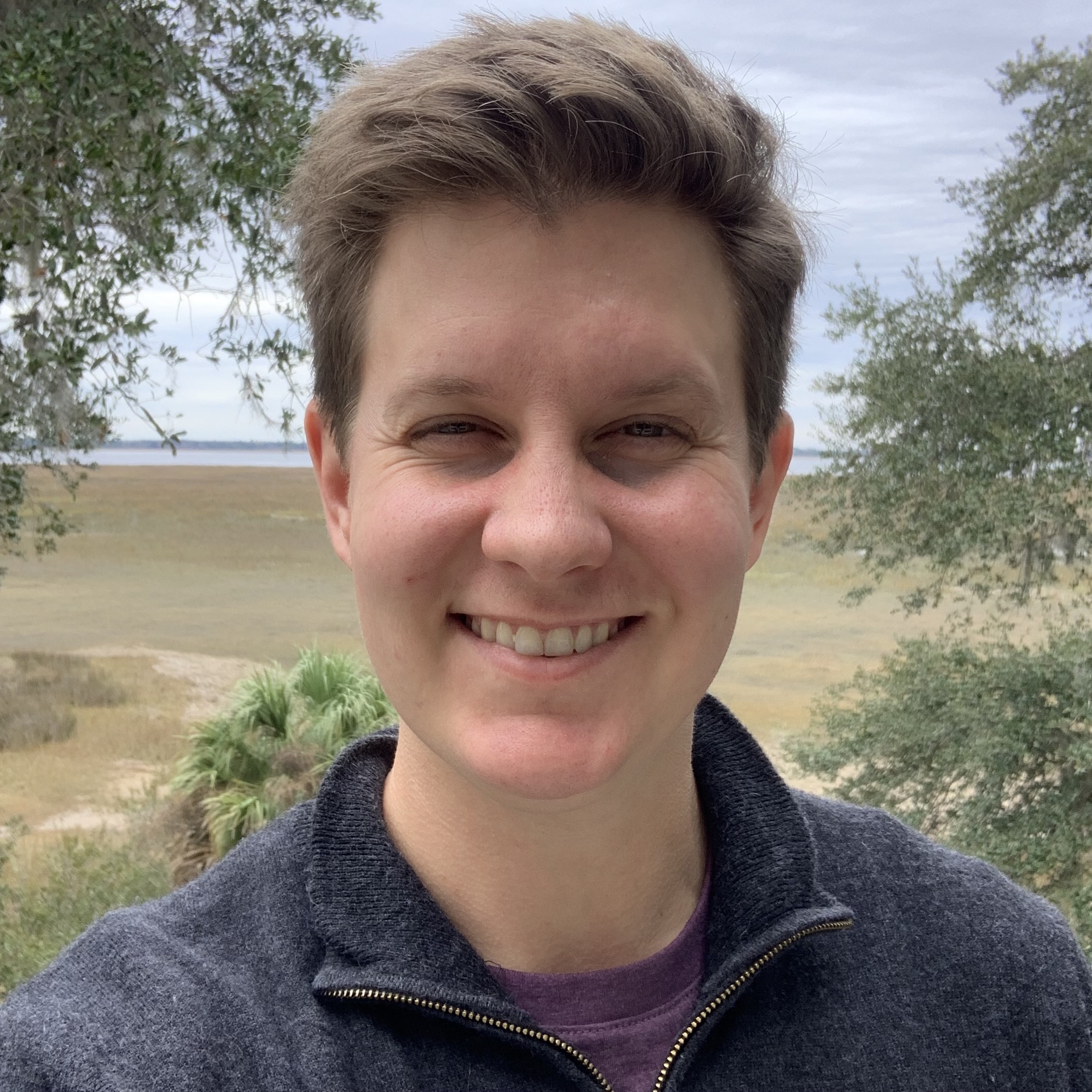 Harry Bray
Mathematical Sciences Department
George Mason University
hbray [at] gmu [dot] edu


Professional Service
I was an organizer of IBL lunch, a working group focused on interactive teaching, at the University of Michigan for the 2019-2020 academic year.
I coorganized the MAA panel So You're (Going to Be) a Postdoc: Now What? A Panel Discussion on a Fulfilling Postdoc Experience, at the 2020 JMM with Francesca Bernardi and Patricia Klein.
I coorganized the conference LG&TBQ+ (webpage) with Autumn Kent in June 2019.
I was the director of LoGM, the Lab of Geometry at Michigan from Summer 2017 to Spring 2020.
I was a panelist on the Association for Women in Mathematics panel at the 2019 JMM, titled: Promoting Inclusion in Stem.
Commmunity outreach programs I have been involved with:
Mason Experimental Geometry Lab (MEGL) Outreach Program. I am the current director of outreach for MEGL.
Wolverine Pathways. In Fall 2017 I ran three math circles for 8th and 11th graders in Detroit area school districts.
FEMMES (Females Excelling More in Math, Engineering, and the Sciences). I have run math activities for 4th-6th grade girls at the twice-annual Capstone events from Fall 2016 to present.
Undergraduate Research Opportunities Program (UROP) at Michigan. Beginning Fall 2017, as director of LoG(M), I began advertising LoG(M) to UROP students and admitting UROP students to LoG(M) projects.
Tufts Student Chapter of the Association for Women in Mathematics. As a graduate student, I was a cofounder and president of the Tufts AWM student chapter. I helped organize outreach activities at local high schools and brought a guest panel of women in mathematics from the greater Boston area to Tufts to share their experience and advice.
Girl's Angle is a Cambridge based non-profit which provides a safe space for middle and high school girls to explore mathematics. As president of the Tufts AWM, I brought Somerville High School students to Tufts University for an afternoon of math activities led by Girl's Angle president Kenneth Fan and assisted by members of the Tufts AWM group.